Export and Regional Wine Support Package
The Australian Government's Export and Regional Wine Support Package is an exciting, one–off allocation of $50 million over four years, which aims to grow the Australian wine sector by showcasing the nation's wine tourism offering and driving demand for Australian wine exports.
Wine Australia is responsible for delivering the Package in consultation with the Australian wine sector.
The Package comprises four programs which are focused on international marketing campaigns, Wine Export Grants, capability development workshops, state-based and competitive grants, and development of a brand strategy for the cider industry.
Together, these programs will strengthen wine export growth to China and the USA and showcase Australia's exceptional wine experiences to attract more international tourists to our wine regions.
Program 4: Transforming Australian cider businesses
The Australian Government's $500,000 investment in the cider program is to our knowledge the largest single investment by any government in the Australian cider industry.
The program will be delivered by Wine Australia with the support of external consultants, and will be guided by a work plan subject to agreement from the Australian Government, Cider Australia and other key stakeholders.
A key objective of the investment is to establish a compelling brand proposition to market 'Australian craft cider' internationally that can be leveraged by Australian cider producers. 'Australian craft cider' is defined as cider produced in Australia using fresh Australian fruit ingredients.
A further step will be to develop a Go-To-Market strategy and a 'toolkit' to assist producers to understand prospective export markets and navigate the rules and complexities associated with exporting to those markets.
The ideas and opinions of the Australian cider industry are crucial in shaping this work. Regular updates on the cider program and information on opportunities to contribute will be posted here.
Indicative timeline
Launch of brand proposition and 100% Australian Grown trust mark – October 2018
Development of Go-To-Market Strategy for Australian Exporters – early 2020
Launch of Australian Craft Cider Brand in international market – mid 2020
Industry engagement 
"Great turnout, and fantastic insights from the Cider Australia brand proposition workshop in Melbourne on the 27 June. Nothing better than listening to real life stories. Thanks again everyone."
Guy & Ali – Australian Cider. Our story.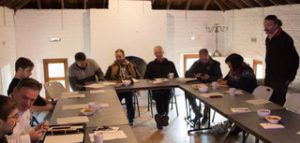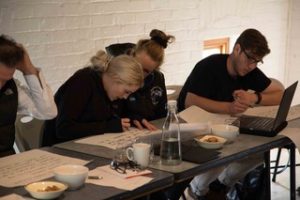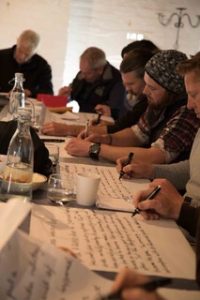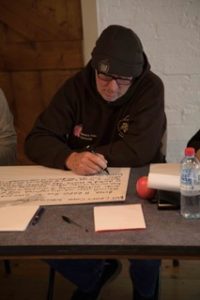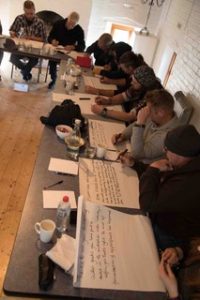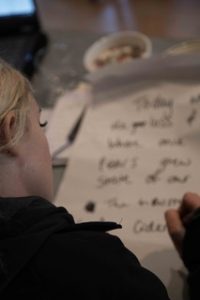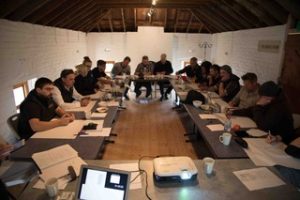 Learn more about the $50m Package on the Wine Australia website.
Events
No Events
Latest tweets
Tweets by @CiderAustralia