Style Guide
Cider Australia maintains a comprehensive Style Guide as part of the Australian Cider Awards. The Style Guide was developed in consultation with the prestigious Great Lakes International Cider and Perry Competition (GLINTCAP).
The 2019 Style Guide outlines the Australian Cider Awards classes. Eligibility criteria, entry rules and other information on how to enter the Awards are set out in the Conditions of Entry & Regulations.
There are no changes to the Awards classes in 2019. In 2018, a new lighter strength cider class (1.15-3.5%) was introduced, and the 'Medium' cider and perry classes were split into 'Medium' (~ 9 – 25g/L sugar) and 'Medium Sweet' (~ 25-40g/L sugar), and the apple and pear spirits class was split into a non-aged (Eau de Vie) and aged spirit.
Events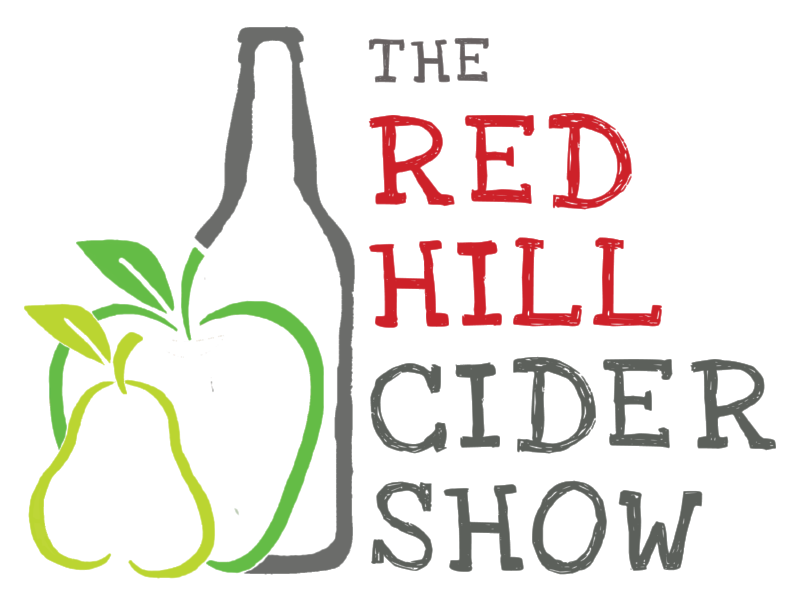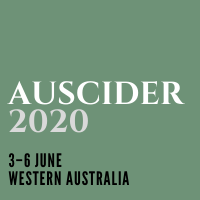 Latest tweets
Tweets by @CiderAustralia