O-I Australia
Cider Australia
>
Suppliers
>
Packaging
>
O-I Australia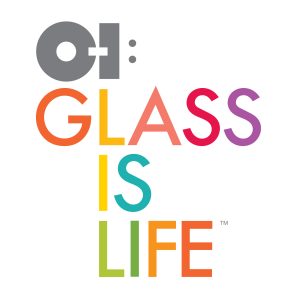 About
O-I Australia is a leading glass bottle manufacturer, making glass packaging for Australia's leading cider, wine, beer, juice, food, spirits and soft drink brands.
O-I's footprint is both local and global; our local plants include Adelaide, Brisbane, Melbourne, & Sydney.  Our Asia Pacific region plants are located in Auckland, Jakarta, Zhaoqing, & Tianjin and globally O-I has 79 plants in 23 countries.
O-I's glass bottles enhance the Cider drinking experience. O-I's game-changing creativity and technical expertise has resulted in some of the world's most innovative bottles, built together locally and globally alike.
O-I proudly partners with customers to create innovative, distinctive and beautiful glass packaging that builds brands and drives business results.
O-I believes that glass is the world's most sustainable packaging, and has incorporated sustainability into our business practices for more than a century. Once it's made, a glass container can be reused repeatedly. A glass container is infinitely 100% recyclable.
Contact O-I Australia on how we can collaborate with your brands.
Contact