Our executive
Cider Australia is led by a volunteer Executive Committee including six office bearers: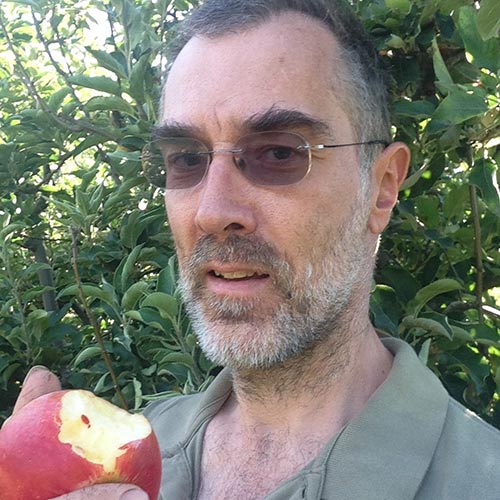 Warwick Billings - President
Warwick started making cider 35 years ago in Somerset, England, and has never really stopped. He is also qualified in winemaking and brewing and describes himself as "liking to ferment". Having worked for some of the larger wineries in Australia he has a keen technical appreciation of what is possible and an artisan ethos for putting it into practice.
Cidermaker and Director at LOBO Juice and Cider Pty Ltd in the Adelaide Hills, South Australia.
Richard Feyn - Vice President
Richard is Marketing Manager at Sydney Brewery, producers of an award winning range of craft beers & ciders. He collaborates with the cider makers and suppliers to produce Sydney Cider, made from freshly crushed apples and fermented with Champagne yeast, and is always looking for new opportunities to innovate. Ask him about his cider cocktails!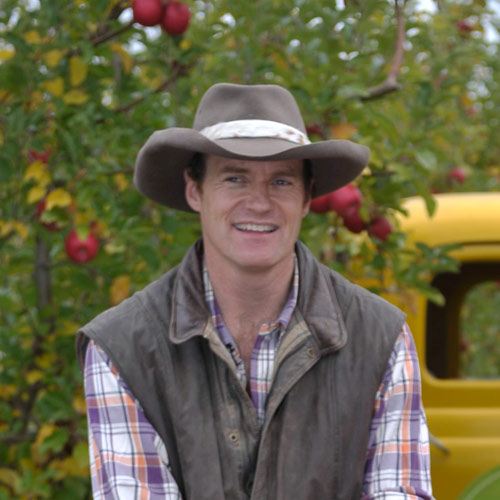 Shane McLaughlin - Treasurer
Shane – founder of Hillbilly Cider from Bilpin, NSW – is a wine maker by background who started dabbling in cider making when he moved to an orchard in Bilpin, Blue Mountains a decade ago. 20 years ago Shane also pioneered a new region for wine by planting a vineyard on his family's 4th generation sheep station at Warren, NSW.  Along with Hillbilly cider, Shane and his wife Tessa run the family wine company Canonbah Bridge which exports to 8 countries as well as being sold domestically.

Mark Ellis - Digital
Residing in Melbourne, though restoring a 4th generation family orchard as a cidery in the Wimmera river plains area of Quantong, Vic. In the meantime, Mark manages an eHealth company and this website!
Jo-Anne Fahey - Category Development
Jo-Anne and her family run a mixed deciduous fruit orchard and farm gate business at Darkes Forest on the Illawarra Escarpment between Sydney and Wollongong. Ten years ago they diversified into cider, made from their own apples, and have since planted cider apple trees which will enable them to expand their range further in the coming years.
Nick Geoghegan - Secretary
Nick is co-owner of Small Acres Cyder, an orchard-based cidery in Orange, New South Wales with an amazing track record of awards. Small Acres Cyder is real cider made from fresh apples from our Cider Variety orchard and local growers in and around the Cool-Climate region of Orange. 
Latest tweets
Tweets by @CiderAustralia