Cider Australia is the peak body for the cider and perry industries in Australia.
News
Australian Cider Day on Saturday 13th March is the perfect opportunity to seek out and celebrate Australian craft ciders. Industry […]
5 Mar 2021
A new President will lead the Australian cider industry body into the new year as cider producers celebrate a renewed […]
17 Dec 2020
Cider Australia has released a Cider Labelling Guide to help its members comply with Australian cider labelling rules. The Guide […]
7 Dec 2020
Trust Mark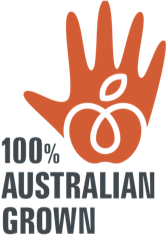 Our new trust mark can only be used on ciders made with 100% Australian fruit juice. Find out more.
Events
Latest Tweets
Find a cidery
Feature member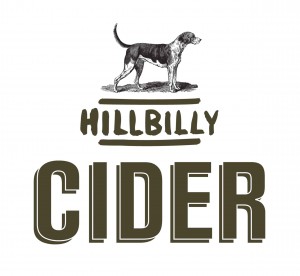 In celebration of Hillbilly livin' in Bilpin. Blue Mountains. Hillbilly is all about keeping it real – making a down […]