Awards

AWARDS PRESENTED AT THE
2019 AUSTRALIAN CIDER AWARDS DINNER
Friday 8 November
The Craft & Co, Collingwood VIC
Tickets $135 pp
Cider Australia runs the annual Australian Cider Awards. As the largest cider show in Australia, the Awards is at the cutting edge of cider judging and is well respected nationally and internationally.
In 2019, 276 local and international cider and perry products entered the show making it the largest cider competition in Australia.
Through the Awards, we promote and reward excellence in cider production and bring together cider makers, industry representatives, communicators, retailers, sommeliers and consumers.
About
This section outlines the history of the Awards, its current status and details on the organising committee.
Cider Australia maintains a Style Guide as part of the Australian Cider Awards that describes the majority of the cider styles available in Australia.
2019 Entry Information
The 2019 Australian Cider Awards was judged on 22 & 23 October. Results will be announced on Friday 8 November 2019.
Events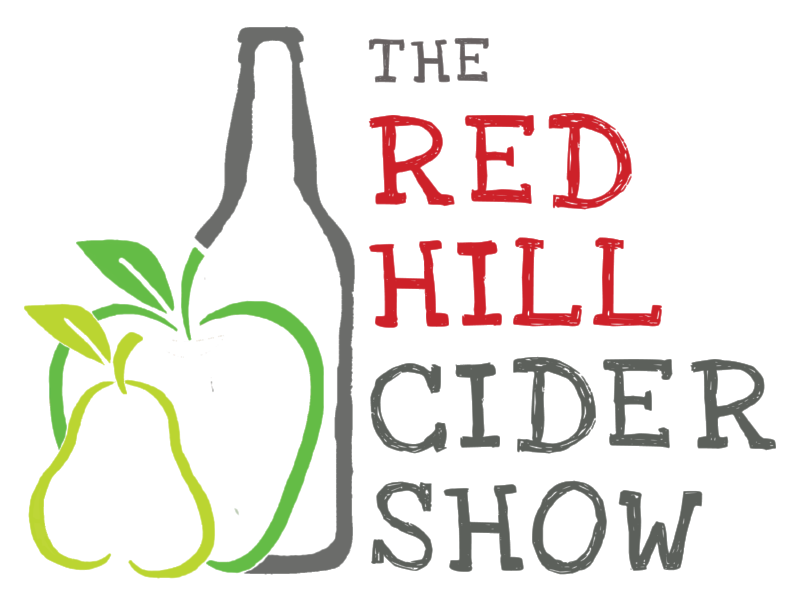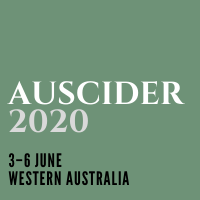 Latest tweets
Tweets by @CiderAustralia