Cider Australia is the peak body for the cider and perry industries in Australia.
News
Cider Australia has announced the winners of its 2019 Australian Cider Awards at a gala dinner in Melbourne this evening. […]
8 Nov 2019
Cider Australia has awarded its Champion of the Industry Award to Dr Clive Crossley and partner Lynne Uptin OAM of […]
8 Nov 2019
Joint Media Release – Wine Australia and Cider Australia Cider exports and tourism will be the focus of this year's […]
8 Nov 2019
Trust Mark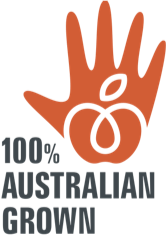 Our new trust mark can only be used on ciders made with 100% Australian fruit juice. Find out more.
Events
Latest Tweets
Find a cidery
Feature member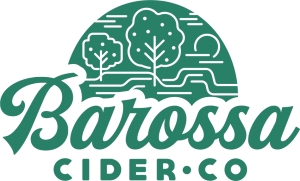 Every single good thing starts at home. So, The Barossa Cider Co passionately supports all things local. Simple. Our ciders […]