Cider Australia is the peak body for the cider and perry industries in Australia.
News
Support local fruit growers and producers this cider season The time to celebrate with craft cider is here. Whether its […]
4 Dec 2019
Cider Australia has announced the winners of its 2019 Australian Cider Awards at a gala dinner in Melbourne this evening. […]
8 Nov 2019
Cider Australia has awarded its Champion of the Industry Award to Dr Clive Crossley and partner Lynne Uptin OAM of […]
8 Nov 2019
Trust Mark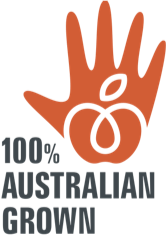 Our new trust mark can only be used on ciders made with 100% Australian fruit juice. Find out more.
Events
Wednesday 3 Jun | Kalamunda Performing Arts Centre | WA
Wednesday 3 Jun | Kalamunda Performing Arts Centre | WA
Latest Tweets
Find a cidery
Feature member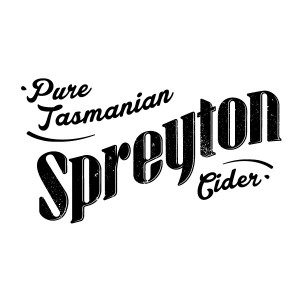 Spreyton Cider Co is the latest venture from Spreyton Fresh, the home of the finest Fresh Apple Juice since 1998. […]