Cider Australia is the peak body for the cider and perry industries in Australia.
News
AusCider 2019, Tasmania, 3-5 June 2019 National industry body Cider Australia has announced that next year's national cider conference will […]
31 Dec 2018
Australia's cider industry body Cider Australia will host Australia's 8th national cider conference next June. AusCider 2019 will be the […]
12 Dec 2018
Cider Australia has announced the winners of its 2018 Australian Cider Awards, indicating a very strong future for the local […]
6 Oct 2018
Trust Mark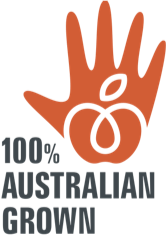 All certified Australian Ciders have our new trust mark on them. Find out more.
Events
Sunday 2 Jun | C3 Convention Centre | TAS
Monday 3 Jun | C3 Convention Centre | TAS
Latest Tweets
Find a cidery
Feature member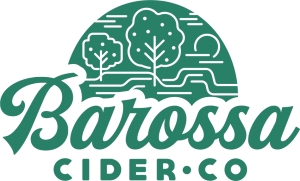 Every single good thing starts at home. So, The Barossa Cider Co passionately supports all things local. Simple. Our ciders […]