Cider Australia is the peak body for the cider and perry industries in Australia.
News
A new President will lead the Australian cider industry body into the new year as cider producers celebrate a renewed […]
17 Dec 2020
Cider Australia has released a Cider Labelling Guide to help its members comply with Australian cider labelling rules. The Guide […]
7 Dec 2020
Cider Australia launches The Australian Cider Guide -helping local and export markets appreciate Australian craft cider- The Australian craft […]
9 Nov 2020
Trust Mark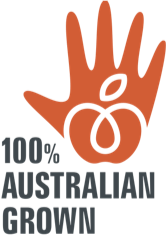 Our new trust mark can only be used on ciders made with 100% Australian fruit juice. Find out more.
Events
Saturday 13 Mar | Glenbernie Orchard | NSW
No Categories | Saturday 13 Mar | Napoleone Orchard Bar | VIC
Latest Tweets
Find a cidery
Feature member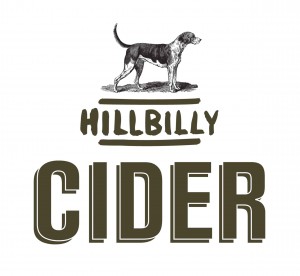 In celebration of Hillbilly livin' in Bilpin. Blue Mountains. Hillbilly is all about keeping it real – making a down […]